Gastrodiplomacy Events
A foundational purpose of the LIFE Project is to inspire communities to share their traditions and cultures over food - also known as gastrodiplomacy. Convening over food is a powerful tool to upend misconceived stereotypes and encourage social bonds, while also promoting professional networking opportunities.
upcoming events
There are no upcoming events at this time.
Interested in attending a LIFE Project event? Sign up to get updates!
the first istanbul demo day
The LIFE Project welcomed potential investors, customers, and food sector experts to the Istanbul Food Enterprise Center for the first-ever Demo Day. Over 30 members showcased their food businesses, using pitching and networking skills developed during the incubation program.
SOUTH BY SOUTHWEST PANEL: "Gastro-Diplomacy"
LIFE Project Advisory Council member Mitchell Davis moderated a panel with Jabber Al-Bihani (Komeeda), Johanna Mendelson Forman (Stimson Center), and Marie Principe (Center for International Private Enterprise) during South by Southwest 2019. The speakers each brought unique experience working with food, entrepreneurship and diplomacy. They highlighted the current work being done to use food as a bridge between communities, and create economic opportunities for all.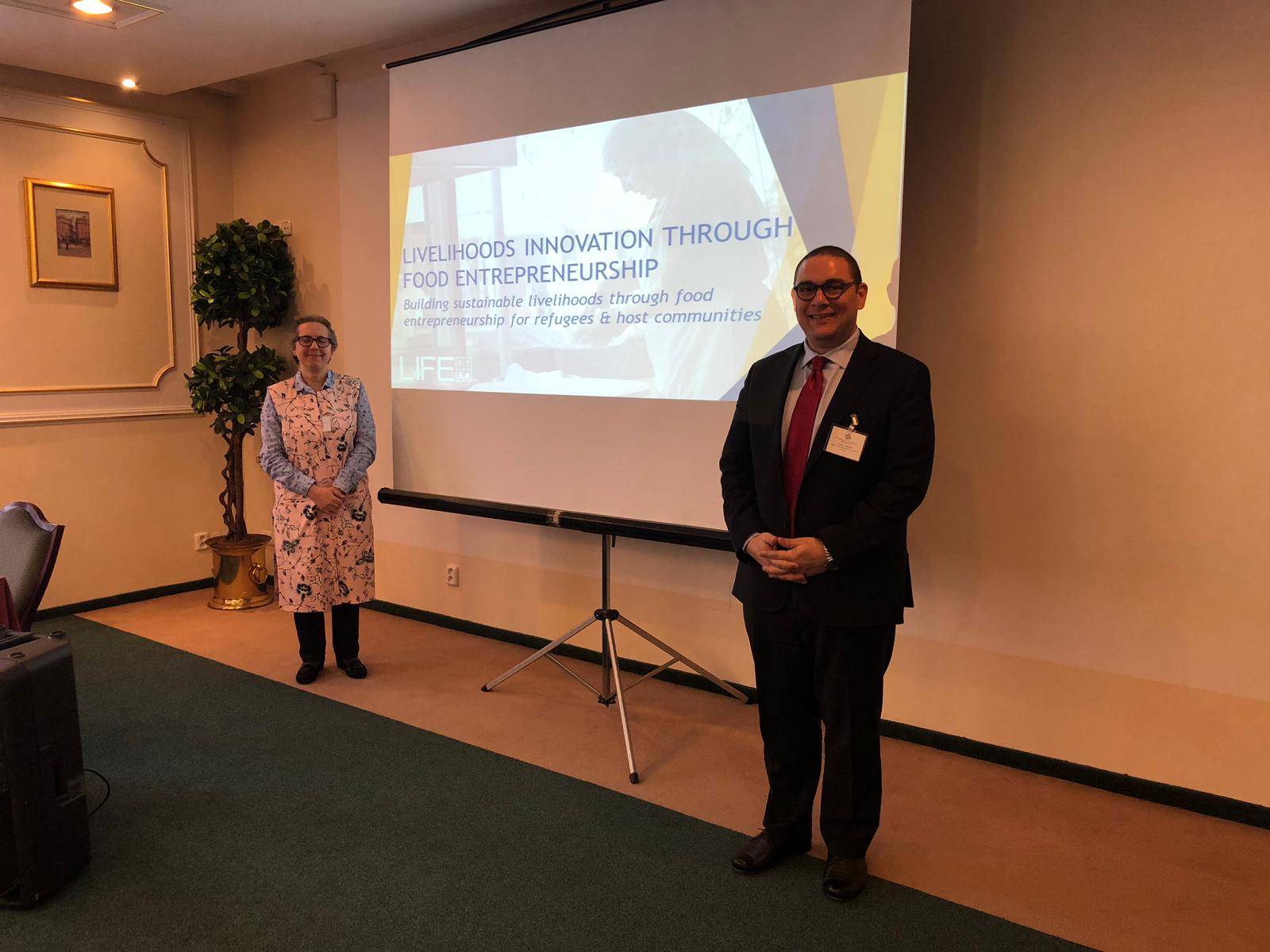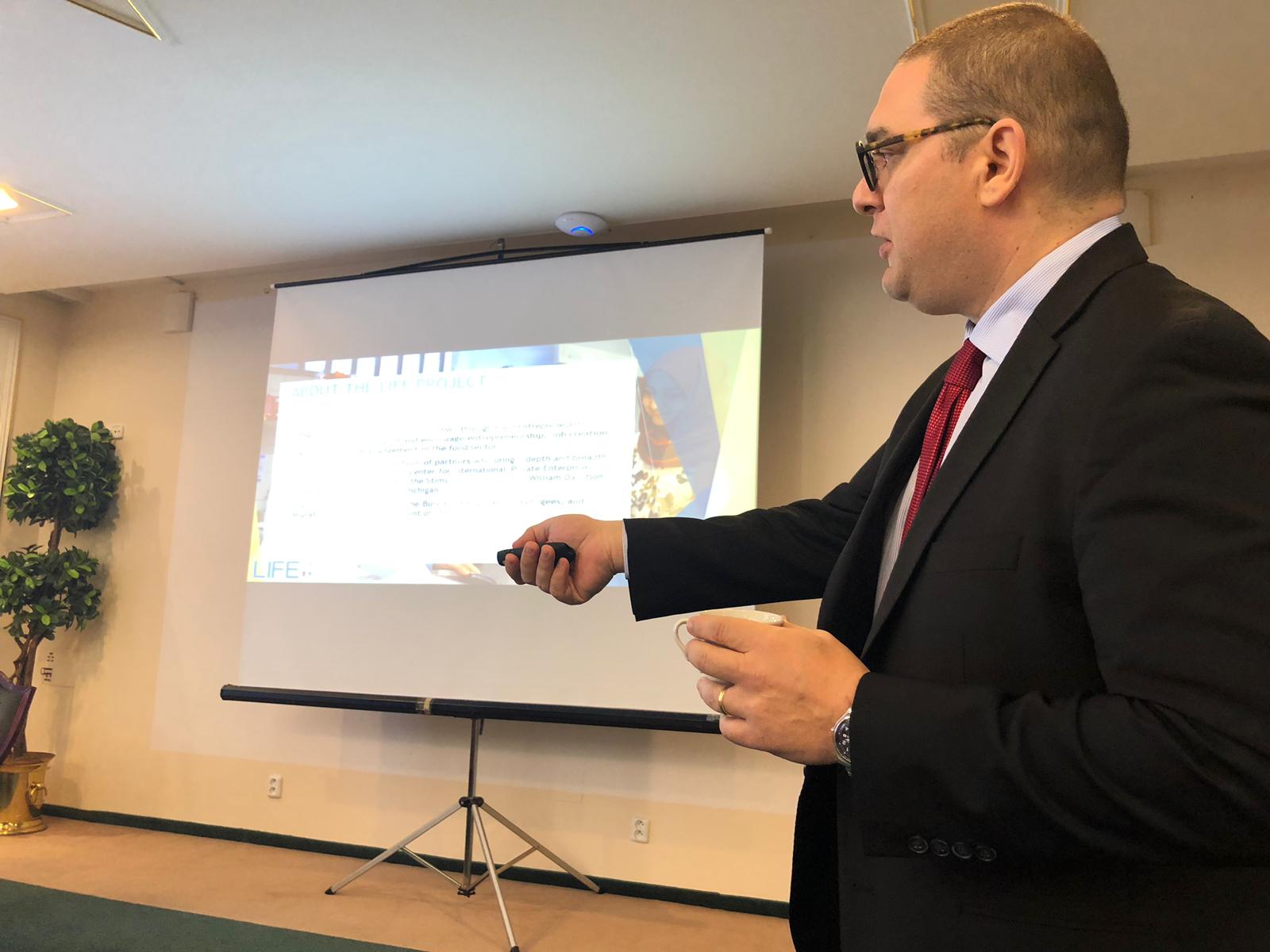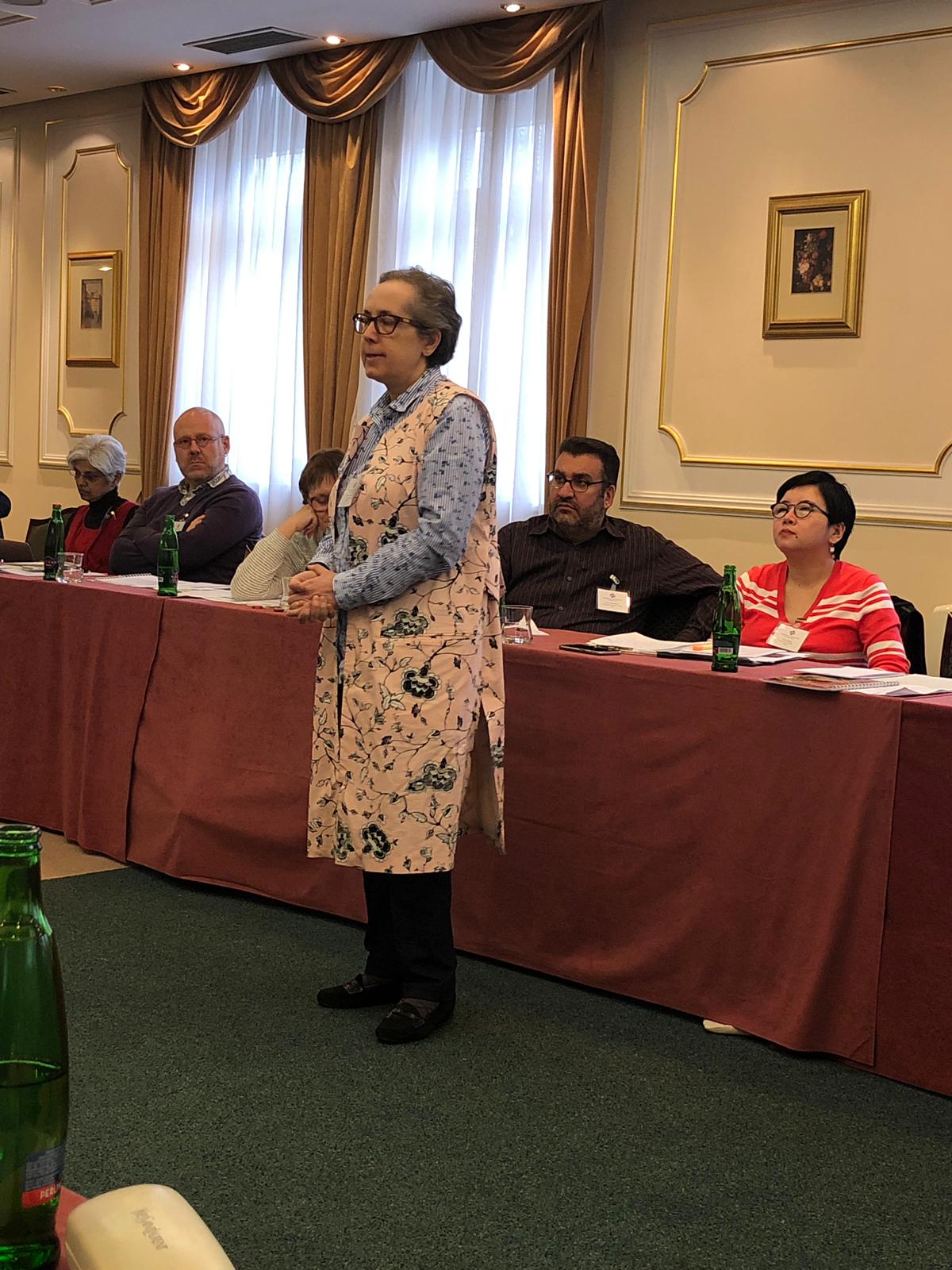 2nd Global Conference on Food, Heritage and Community Presentation Livelihoods Innovation through Food Entrepreneurship (LIFE): Fostering Community and Sustainable Solutions to the Refugee Crisis in Turkey
Filiz Hosukoglu, LIFE Project Advisory Council member and cookbook editor, and Osman Cakiroglu from Consortium lead CIPE discussed how food can be used in the context of refugee crises as a means of sustainable livelihoods and to promote greater social integration. Through a presentation of the Livelihoods Innovation through Food Entrepreneurship (LIFE) Project, their presentation examined how food entrepreneurship, gastrodiplomacy, the use of food to support social good, and food business incubation help create opportunities for refugees and host communities in Turkey.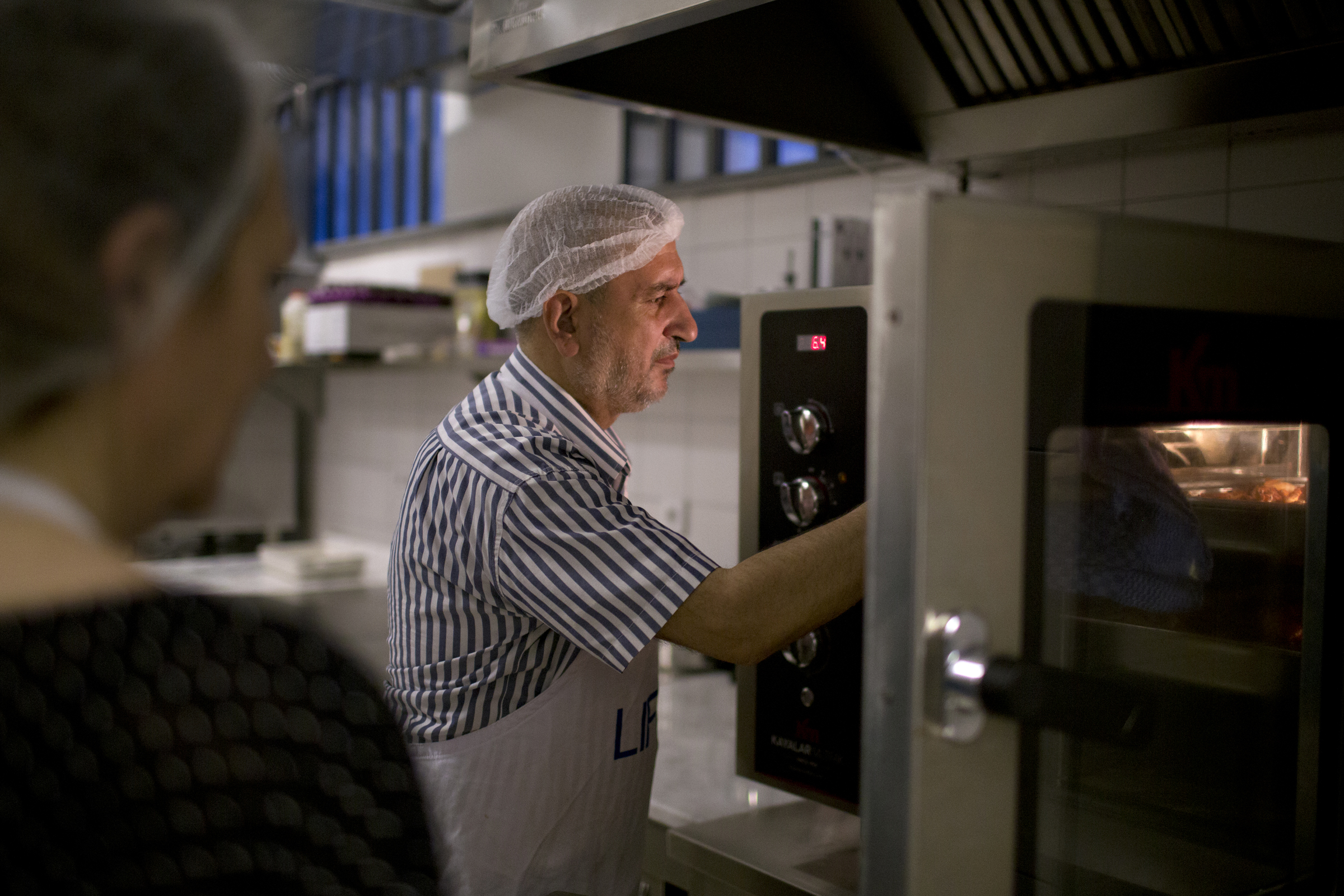 The LIFE Project Iftar
Food entrepreneurs from Turkey, Syria, Iraq and elsewhere hosted more than 60 guests from the diplomatic community and food industry for a very special fast-breaking meal during the month of Ramadan.
The event featured a curated discussion on the role of food in bridging communities and creating livelihoods, moderated by LIFE Project adviser Christina Bache, and featuring LIFE Consortium Partner Johanna Mendelson Forman, and LIFE Project advisers Nasser Jaber, a Palestinian-American food entrepreneur and co-founder of Komeeda; and Shirley Kaston, co-founder of the Kök Projekt.
Breaking Bread and Building Livelihoods
An introduction to the LIFE Project Gastrodiplomacy Event series, Members of the inaugural cohort shared a rich lunch buffet featuring dishes from Turkey, Syria, and Yemen.
Friends of the LIFE Project in Istanbul had the chance to come by the FEC and meet some of the Members and hear the stories of their journeys to becoming food entrepreneurs in Turkey.